Environment & CSR
This policy statement applies to all of the operations of Glassworks Hounsell Limited and sets out the minimum standards which we expect from employees in their internal and external dealings with colleagues, customers, stakeholders and third parties.
Standards of Conduct:
We will conduct every aspect of our business with honesty, integrity and openness, respecting human rights and the interests of our employees, customers and third parties.
We will respect the legitimate interests of third parties with whom we have dealings in the course of our business.
We will maintain the highest standards of integrity – for example, we will not promise more than we can reasonably deliver or make commitments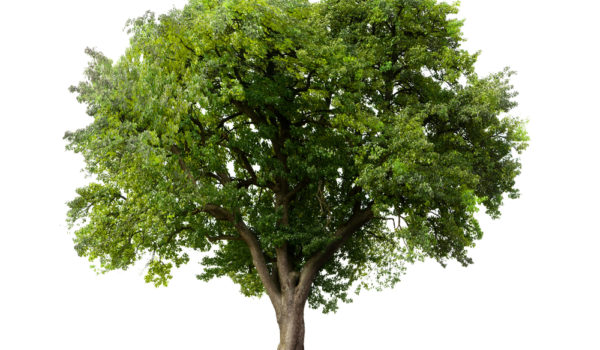 We will act in a socially and environmentally responsible manner and promote sustainable development where possible. We believe these principles are integral to our business, employees, customers and the areas we work in.
Environmental Policy
Glassworks Hounsell Limited recognises the need to operate the business in a matter which reflects good environmental management. The company is aware of the environmental impacts of its operations and will balance its business aims with the need to protect the local and global environment.
Our Environmental Policy shall earn the confidence of employees, customers and the general public by demonstrating our commitment to comply with all relevant environmental legislation and minimise pollution, resource use and waste, where feasible, through the continual improvement of performance in all areas of the company's activities.
The Company have demonstrated a commitment to identify all activities that have the potential to cause an environmental impact, as well as providing adequate resources to help minimise or prevent any negative impact.
In order to achieve this commitment, we will:
Act accordingly in regards to sustainable packing and packaging materials for our goods.
Act accordingly in regards to unnecessary use of paper and printing.
Operate green energy where applicable. The company has installed Biomass heating (2 x KP 525 heaters and 1 x KP 225 heater)  for the 2 factories and since July 2015 has operated 8 arrays of solar panels with 168 micro-inverters.
Solar Panels
Solar Panels installed in July 2015 – 8 Arrays with 188 Microinverters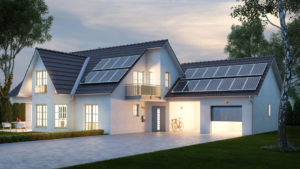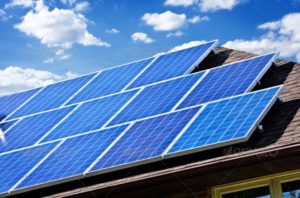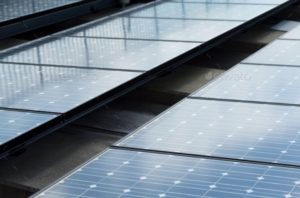 Biomass Heaters
1. Automatic boiler for wood pellets KP 22S – GN Flexo
Boiler KP 22S with an output from 8,6 kW to 29 kW.
2. Automatic pellet boiler KP 52S –  GWH factory x2
Boiler KP 52S with an output of 49,2 kW.
Fuel: Both boilers are intended for combustion of wood pellets of a diameter of 6 mm and 8 mm.